Luxury Property For sale In Portugal
Portugal's premier source for luxury homes for sale in Portugal. We feature luxury real estate, luxury apartments and luxury villas for sale in Portugal. For a small selection of Luxury Property see here.

Portugal Property with Sea Views
We have the finest sea view Villas and apartments in Portugal. For a small selection of some stunning sea view properties click here.

Portugal Property with Golf Views
PortugalProperty.com is the place to find the largest selection of Portugal Golf Property. For a small selection of the Best Golf property see here.

Portugal Property Repossessions / Priced to Sell
Repossessions and properties priced well below the average price for comparable properties. If your objective is finding a bargain then this section will provide a selection of properties where we have an unbeatable bottom line, see here.

Portugal Property - Unique And Rare
Our website has been designed to showcase unique and rare properties for sale in Portugal. From exclusive apartment blocks, fashionable street and private estates, throughout Portugal and the Algarve.

All Property for sale In Portugal
Over 40,000 properties for sale throughout Portugal with PortugalProperty.com. Over 5500 of the most searched for properties on the site now, with many thousands more on our database. Portugal's leading and most trusted Real Estate Agency. Offices in Lisbon, the Silver Coast & the Algarve.
As featured in...
Property Search
Select a region of Portugal or click on the green area of the map to start your search for a property in Portugal.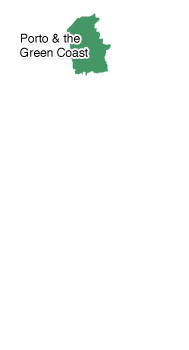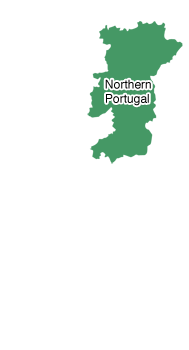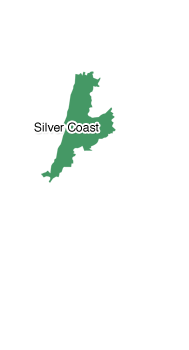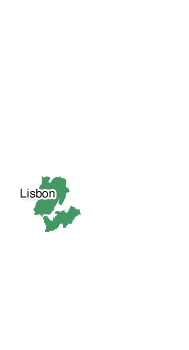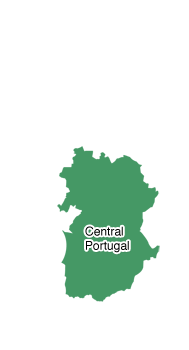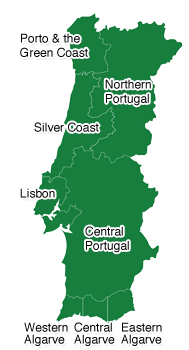 Algarve Weather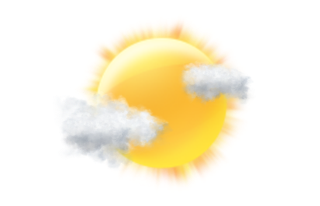 Partly Cloudy
26°C
Request a call back!
Fill in your details below to get one of our team to call you back.
Client Testimonials
Wonderful and very friendly. we are happy and we would recommend your company to our friends!
Hossein Goodarz
Philippa was so helpful and friendly and couldn't be more efficient in her work. I would highly recommend your company and intend keeping in touch with Philippa!
David and Helen Donegan